Introduction for Ti3O5 Products
author: ATS
2023-03-16
Introduction:
Ti3O5 is one kind of optical materials with high refractive index, small resistance, strong adhesion, not easy to splash and good optical surface finish after film forming.It is one of the common optical coating materials and has been widely used.
Classification of Types
Ti3O5 in current market could be mainly divided into: Ti3O5 crystal granules, Ti3O5 sinter tablets as per its different production process.
Introduction for Specifications
General size of Ti3O5 crystal granules: 0.5-1.5mm, 1-3mm, 2-4mm, 3-5mm, color :purple black. General size of Ti3O5 sinter tablet: 9*5mm, 10*5mm, color: tea black.
Purity of optical grade Ti3O5 can reach 99.99%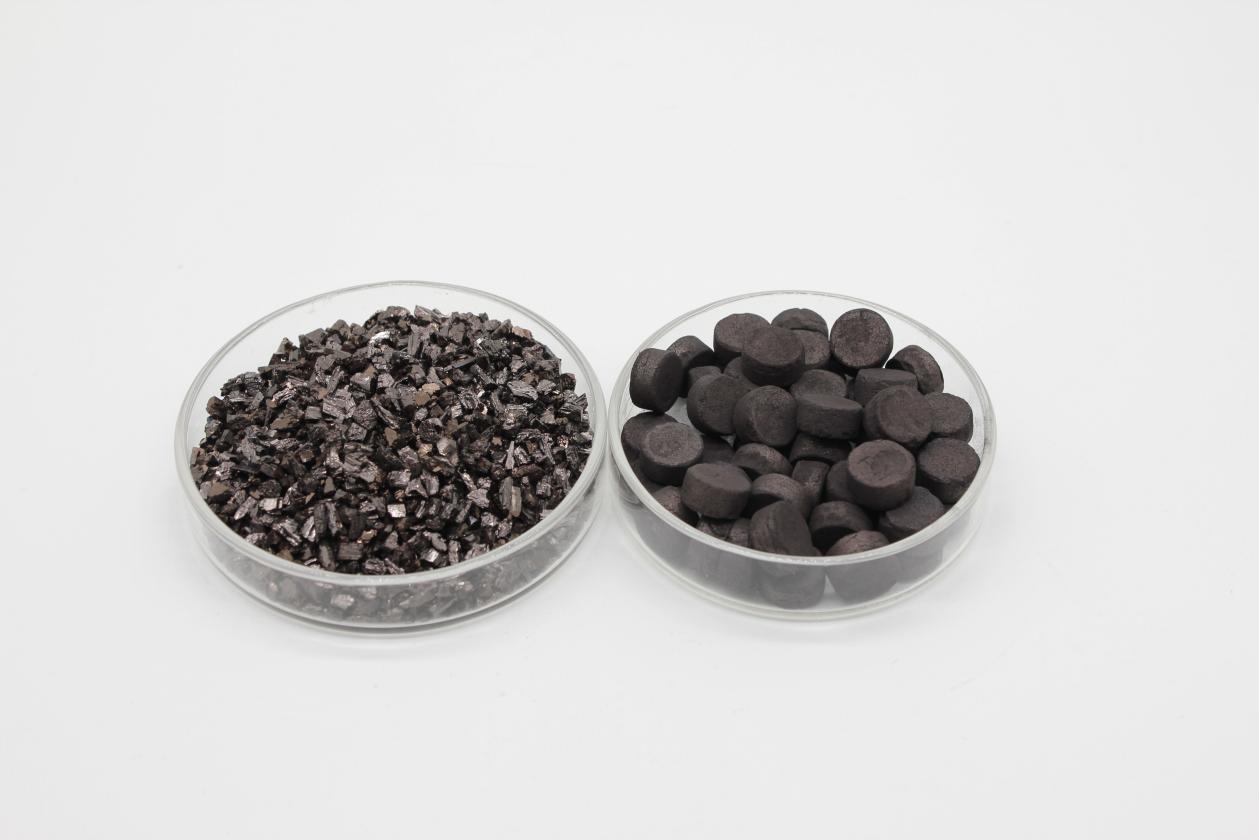 Product Application
Because of stable performance of Ti3O5, its coating effect is good so it is widely used at present, it is mainly used in anti-reflection film spectroscope, cold light film, high reflection film, etc.
Main application fields: mobile phone camera , mobile phone panel glass , sunglasses , helmet mask , glass craft or decoration.
Mobile Phone Camera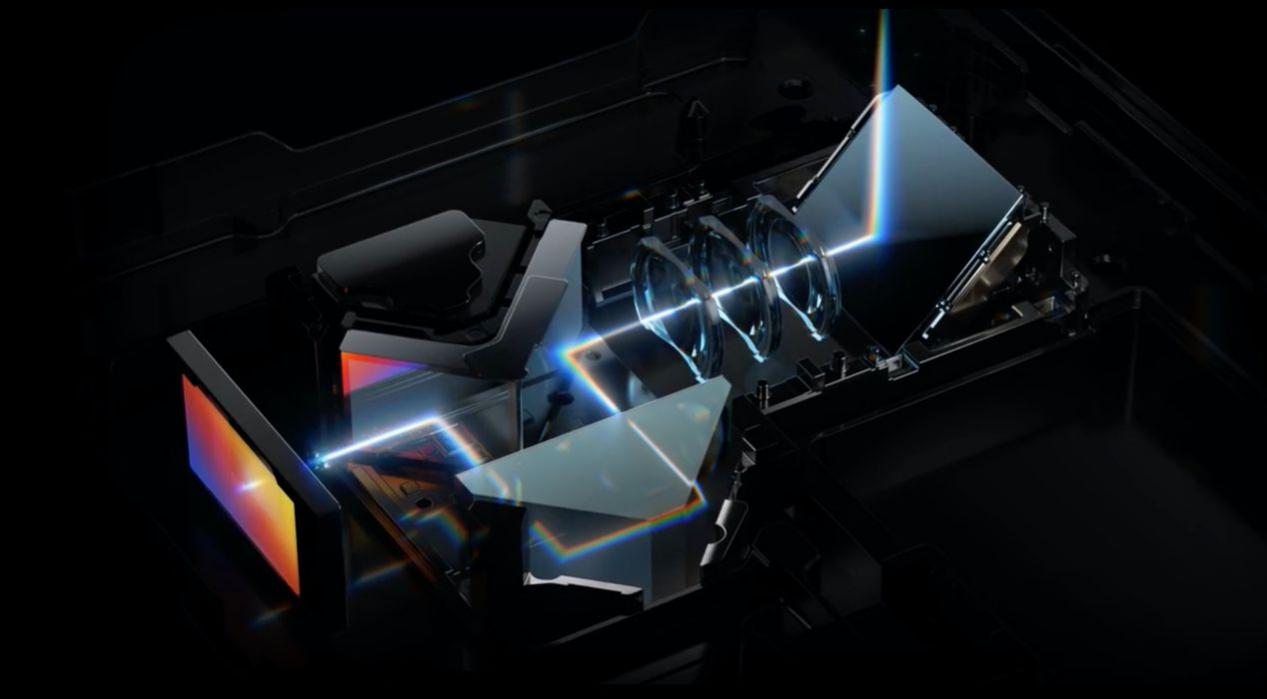 Mobile Phone Panel glass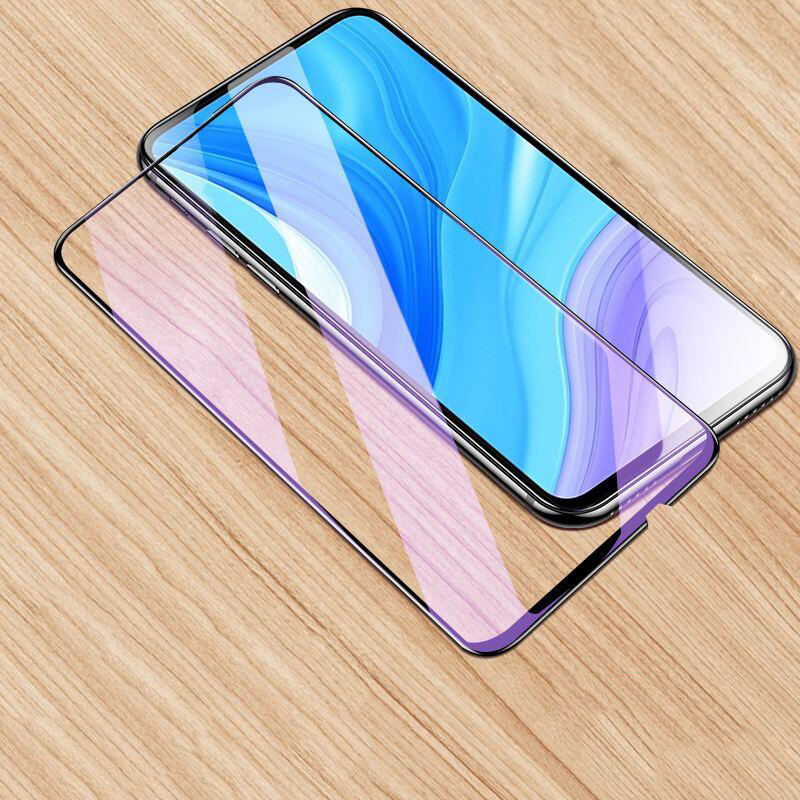 Sunglasses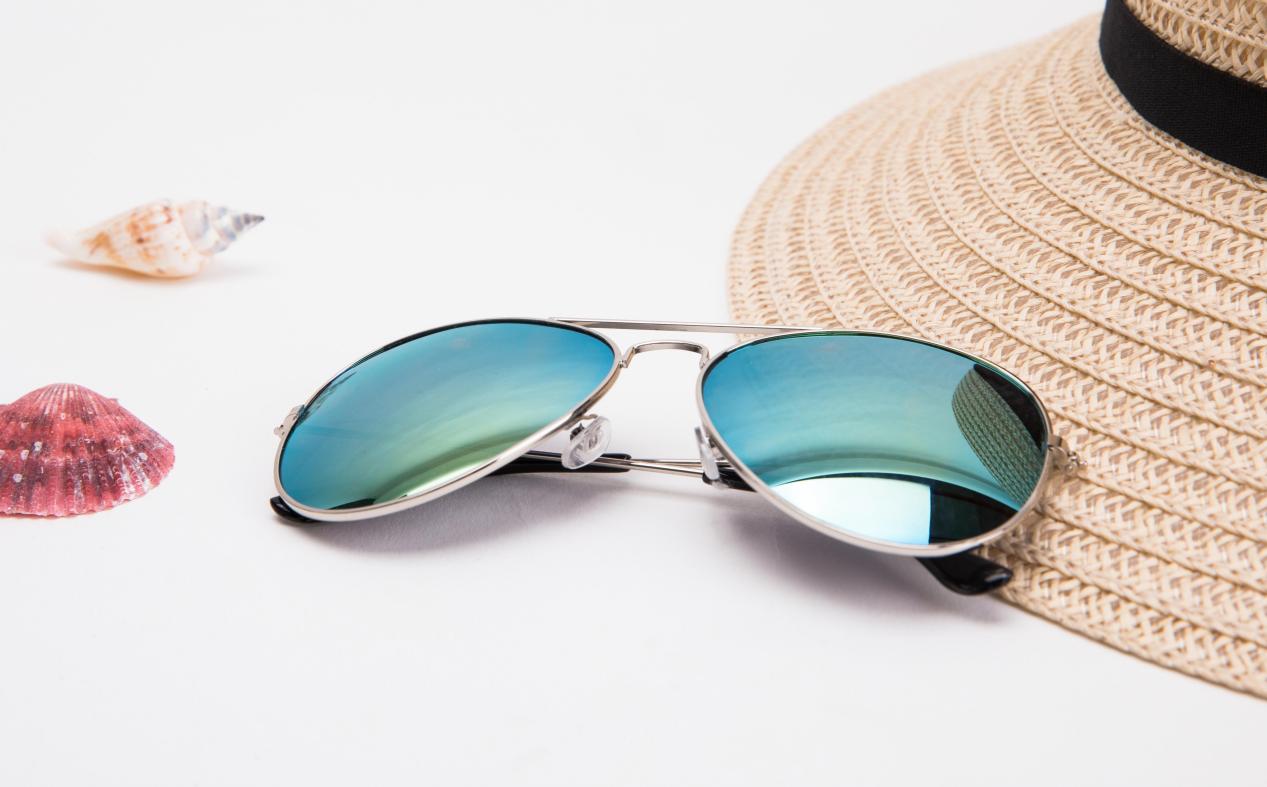 Helmet Mask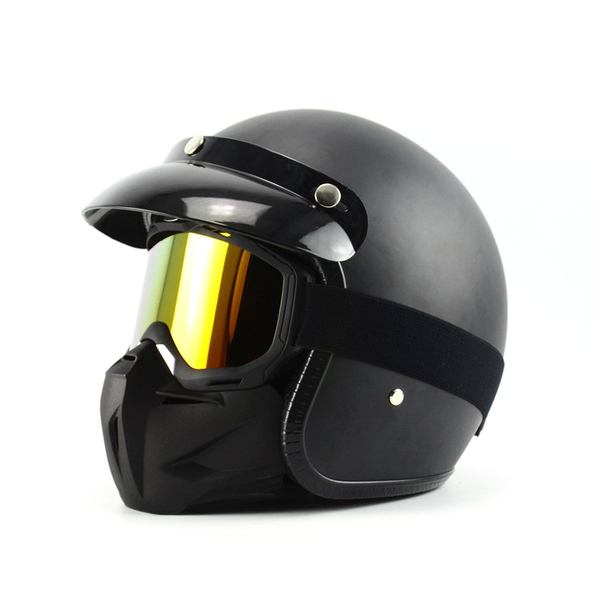 Glass process or ornament :(Colorful Glass)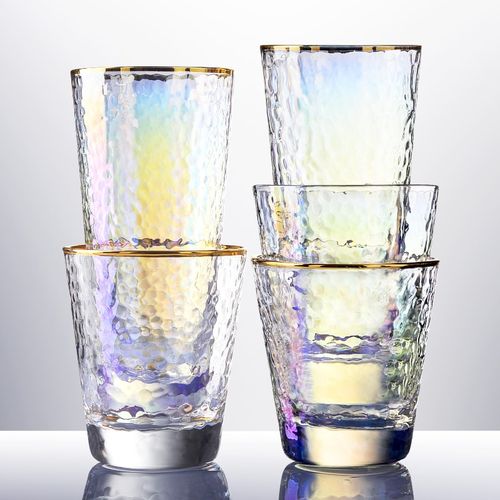 · ATS Optics has started production for Ti3O5 from 2005, it's the first manufacturer in China for mass production of Ti3O5 materials. Meanwhile, we also started production for other titanium oxide series products, such as Titanium Dioxide, Titanium Sesquioxide and Titanium Monoxide.
· Since Titanium Oxide production line has been set up from 2005, ATS has nearly 20 years of production experience for Ti3O5 products and obtain widespread high praise with stable quality and sufficient supply.
·Based on fundamental and continuous innovation, we make much progress in capacity and quality of Ti3O5 products, products are widely used in decorative coating ,Optical coating and other related fields.
ATS is a professional enterprise for optical coating material production, achieved ISO9001 and SGS certification, has a professional team for production , R&D, Quality Management, Storage and Sales service,products sold to domestic and overseas markets.
We sincerely welcome friends from various circles to visit and negotiate business cooperation.