Introduction for Silicon Monoxide
author: ATS
2023-03-16
Introduction
About ATS
In 2004, ATS Optics began to produce Silicon Monoxide and equipped with related production lines to make Silicon Monoxide film materials; we were one of the earliest manufacturers for SiO coating materials in China. At present, our company has a number of production lines for Silicon Monoxide, could provide SiO sintered materials stably, purity mainly 99.9% and 99.99%, could meet different application requirements of customers.
Classification of Types
Currently, SiO could be divided into: SiO for coating purposes and SiO for lithium battery anode material purpose, according to the application of SiO in market.
- SiO for coating is mainly in granular or block shapes; Also, we have SiO pressing tablet and pressing block made by SiO powder.
- Lithium battery anode material mainly uses SiO powder.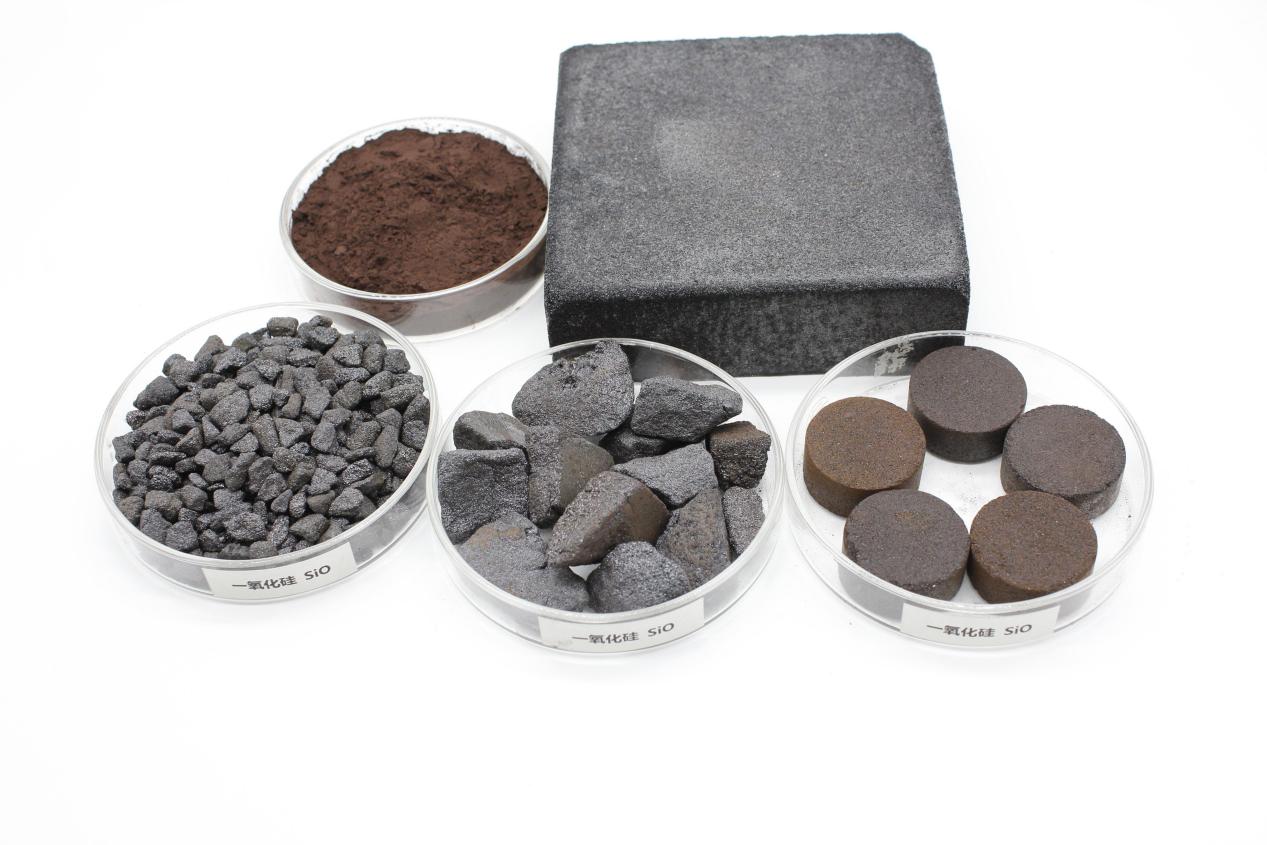 Introduction for Specifications
-SiO sinter granule regular size : 1-40mm, selected according to customers'requirements
-SiO powder regular size: 200 mesh, 5μm
-SiO sinter tablet regular size: 28*10mm, 18*10mm
-SiO sinter cuboid piece regular size: 100*100*50mm
Color description: SiO granules are gray black, will turn into red brown after processed into powder.
Detailed sizes of above products can be customized according to customer requirements
Application of Products.
Battery anode material: increase the electric capacity from rechargeable lithium battery by several times, also increase charge and discharge cycle times significantly.

As lithium ion battery anode material,SiO has a high theoretical specific capacity, high purity,  good dispersion performance, small particle size distribution, uniform, large specific surface area High surface activity, low loose density, good activity and other characteristics. Using Silicon Monoxide as the cathode material of rechargeable lithium battery may increase the electric capacity from rechargeable lithium battery by several times, also increase charge and discharge cycle times significantly.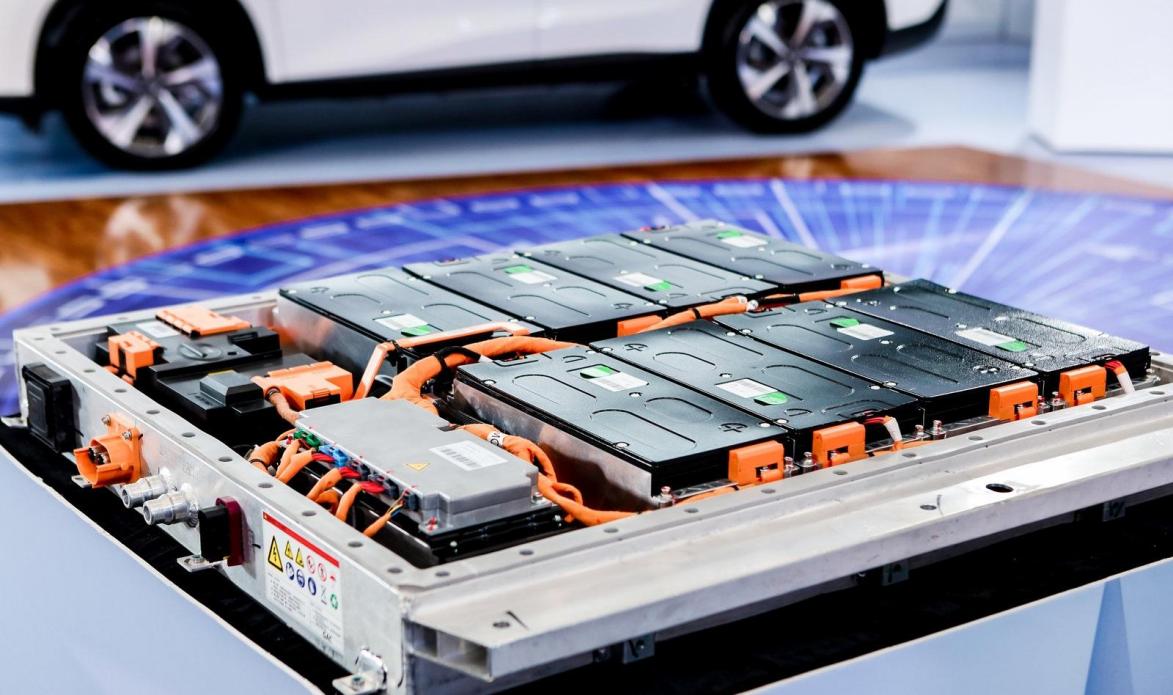 (Thermal battery anode material)
Application on Optical Materials:

Protective film,  Anti-reflection film
※  SiO can be used as protective layer to resist corrosion and abrasion on the surface of the lens. It is often used with other film materials on the surface of various optical components such as each kind of optical lens and glasses lens etc.
※  SiO and ZnS sintered tablet used together could be applied to plastic or glass jewelry surface coating.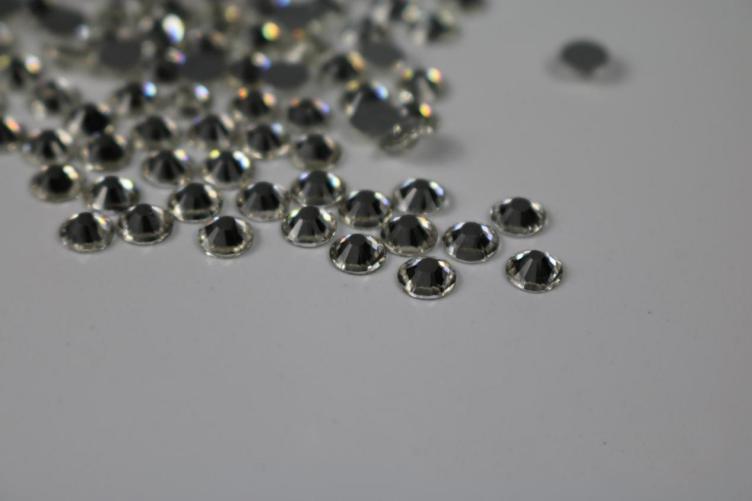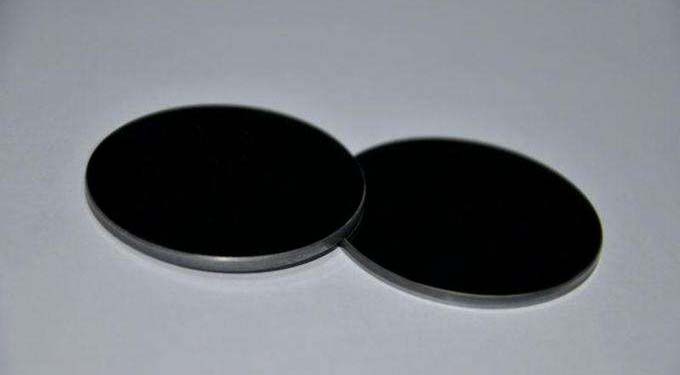 (Infrared filter)
About ATS 
Since Silicon Oxide production line has been set up from 2004, ATS has nearly 20 years of experience in the production of SiO products, has been widely praised by customers in various industries because of stable quality and adequate supply. ATS is Based on the fundamental, continuous innovation and constantly seeking breakthroughs in technology, Silicon Monoxide products in optical coating, battery anode materials and other related fields have been widely used.  
...............................................................................................................................................................................................
ATS is a professional optical coating material manufacturing enterprise, passed ISO9001 and SGS certification, has a professional team for production, development, quality management, storage and sales service, products sold to domestic and overseas markets .
Welcome to contact us and establish business relationship!