Introduction for Silicon Dioxide Products
author: ATS
2023-02-07
Introduction
SiO2 is one kind of colorless transparent coating materials with stable refractive index ,also one kind of low refractive index materials.
SiO2 has wide spectrum and high permeability from ultraviolet to infrared with good physical and chemical stability. At the beginning of the 20th century, SiO2 thin films made by physical vapor deposition technology have been widely used for basic materials in optics and optical electronic fields.
Classification of Types
At present, SiO2 in the current market could be mainly divided into SiO2 crystal granules, SiO2 crystal columnar granules and SiO2 crystal cutting pieces according to different shapes.
Specification Introduction
- SiO2 crystal granule normal size:  1-3mm,3-5mm
- SiO2 crystal columnar granule normal size: 2*4mm
- SiO2 crystal cutting pieces normal size : 20*10mm
SiO2 purity :99.9% and 99.99%
Products Application
- In the coating process, Silicon Dioxide often used on the surface of the metal or other materials , used as scrape resistance of and protective cover to plate protective films.
- Silicon Dioxide can also be used for optical fiber end coating , in the high vacuum environment, through the film system design,use SiO2 with high refractive material Ta2O5 on optical fiber end to achieve the goal of ascension fiber through or high reflectance.
- Silicon Dioxide used with Ti3O5 could be used for camera module products coating(mobile phone camera ,camera lens and surveillance etc.) and filter, etc
 Main application fields: anti-reflection film, luminescence film ,filter , camera module
-In the field of semiconductor, Silicon Dioxide is often used in diode coating, improve the environmental adaptability and reliability of the diode.
 -Silicon Dioxide is also one common coating material for touch screen, often used with Zirconium oxide and ITO for surface coating of touch screen.
 Mobile Phone Cameras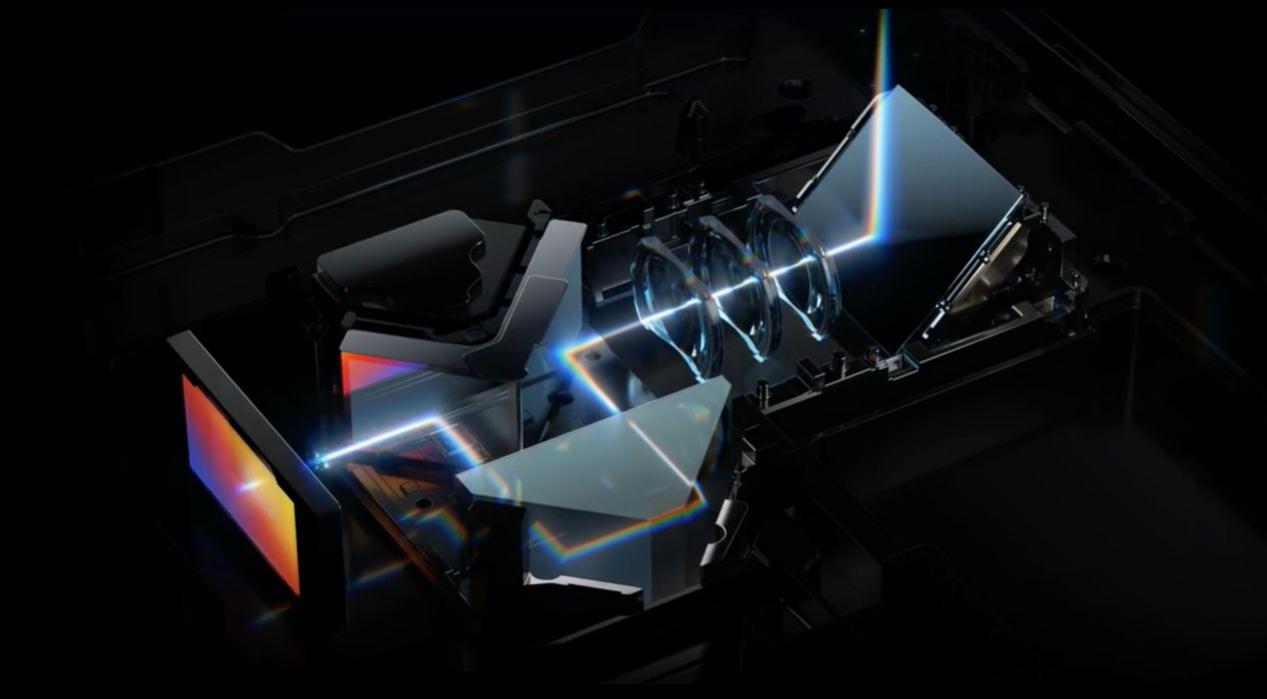 Optical fiber end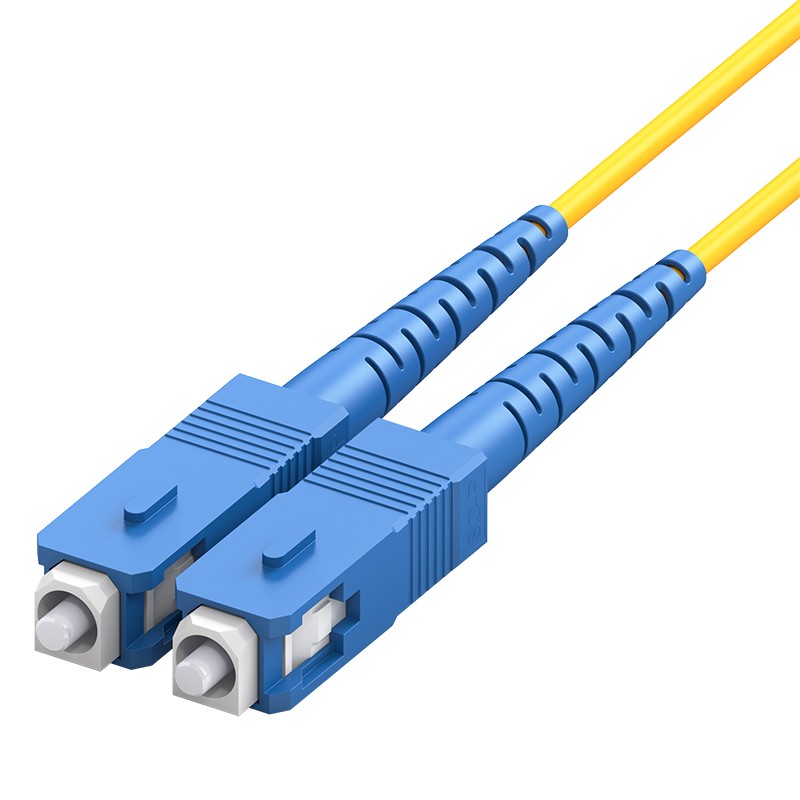 Semiconductor diode
 Touch Screen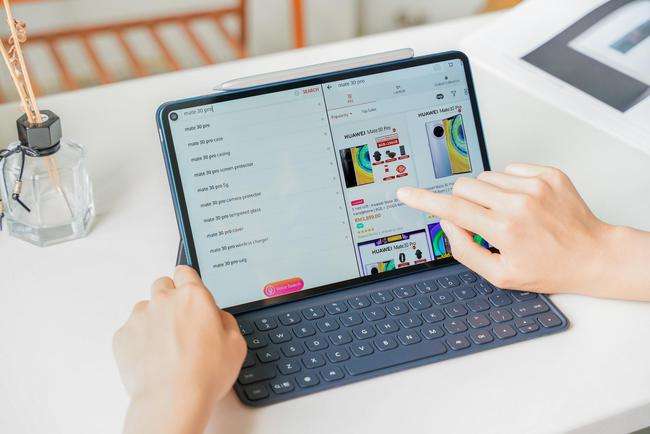 ATS Optics starts to produce Silicon Dioxide from 2005, is one of the earliest manufacturers in China to start mass production for Silicon Dioxide materials. At the same time, ATS Optics also started production for other Silicon Oxide products, such as Silicon Monoxide . Since the construction of Silicon Oxide production line in 2005, ATS has nearly 20 years of production experience in the production of Silicon Dioxide products, has been widely praised by customers in various industries  due to stable quality, adequate supply.  Based on the fundamental and continuous innovation, ATS has made breakthroughs in the output and quality of SiO2, products are also widely used in optical coating and other related fields.
ATS is a professional optical coating material production enterprise, obtained ISO9001 and SGS certification, has a professional team for production and development quality management storage and sales service , products sold to domestic and overseas markets.Sincerely welcome friends from all walks of life to visit and negotiate business cooperation.