CIOE 2021 (The 23rd China International Optoelectronic Exposition), as the world's leading optoelectronic exhibition, will be held at Shenzhen World Exhibition & Convention Center on September 16-18, 2021. More than 3,200 optoelectronic exhibitors will display the entire optoelectronic ecosystem including communication, precision optics, sensing, lasers, infrared and photonics.
As a professional manufacturer of coating materials, ATS will participate in the grand event of optoelectronic industry - China International Optoelectronic Expo every year. The exhibition will bring the latest optical material product information to share with new and old customers at home and abroad. This year exhibition area of ATS: precision optics Exhibition & lens and camera model exhibition. Exhibition hall: Shenzhen World Exhibition& Convention Center (Hall 3).Booth No. : 3B26. Welcome to visit!
The main vacuum coating materials produced by ATS include: Zinc Sulfide, Trtitanium Pentoxide, Zinc Selenide, Silicon Monoxide, Silicon Dioxide, Zirconium Dioxide, Titanium Monoxide, Titanium Dioxide, Titanium Sesquioxide, Aluminum Oxide, Chromium powder, etc.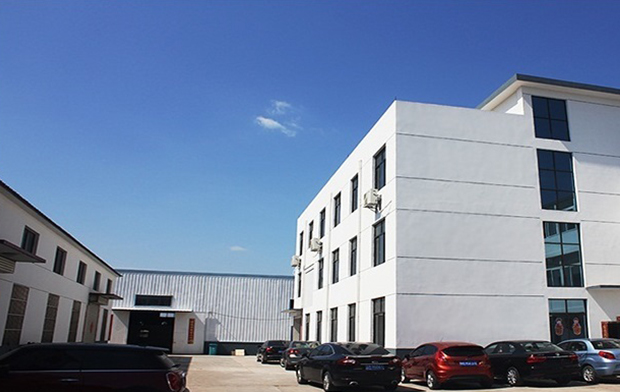 Advantage of ATS Optical Material:
◆ Professional optical coating production enterprises, advanced production technology and modern production environment
◆ ISO9001:2015 and SGS certification, more than 60 optical coating material production equipment
◆ Experienced professional production team of optical coating materials
◆ More than 30 years of professional production experience, high quality and efficient production and sales service system